How to Find Your W-2
Updated 7/21/2022.
Login to UKG
Login to UKG by going to https://ew33.ultipro.com/ and using your username and password.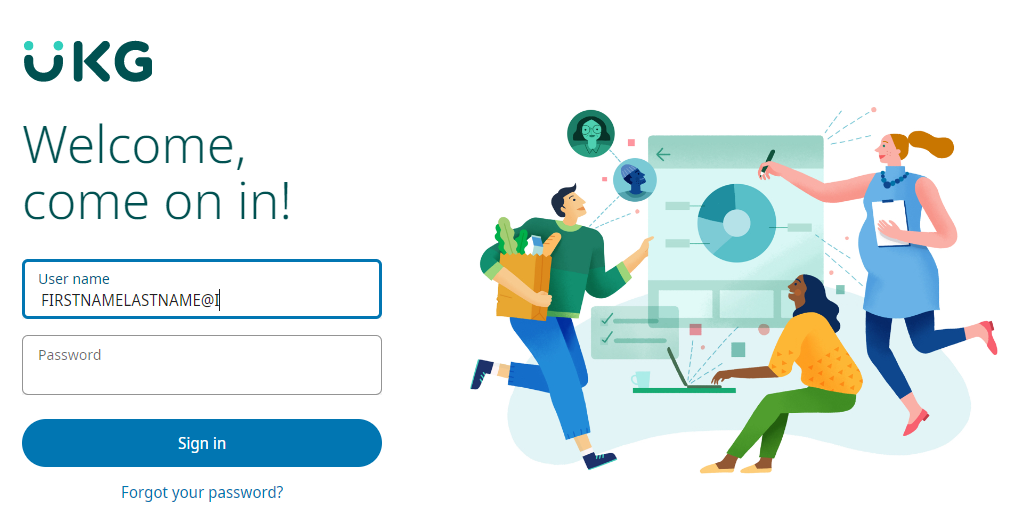 Access W-2 from the Menu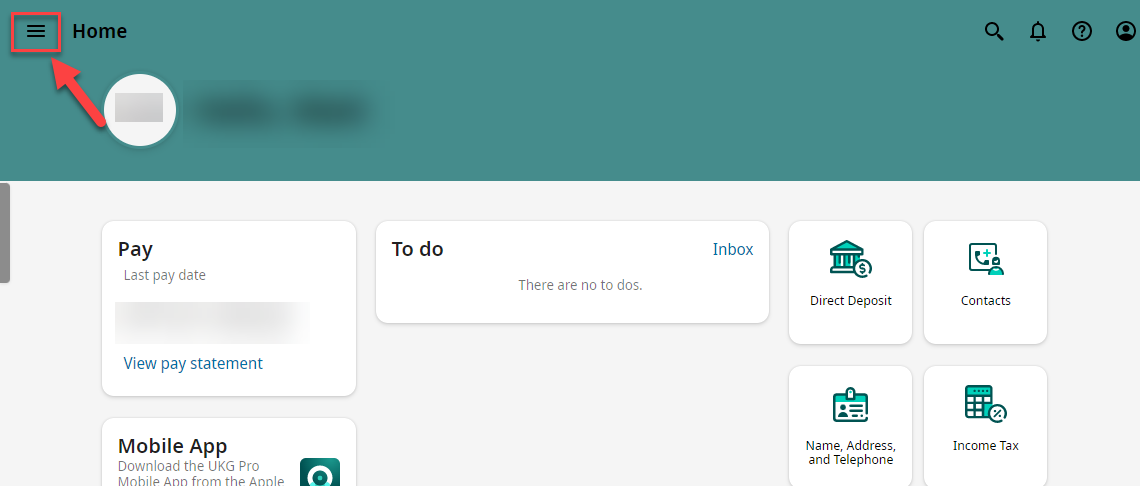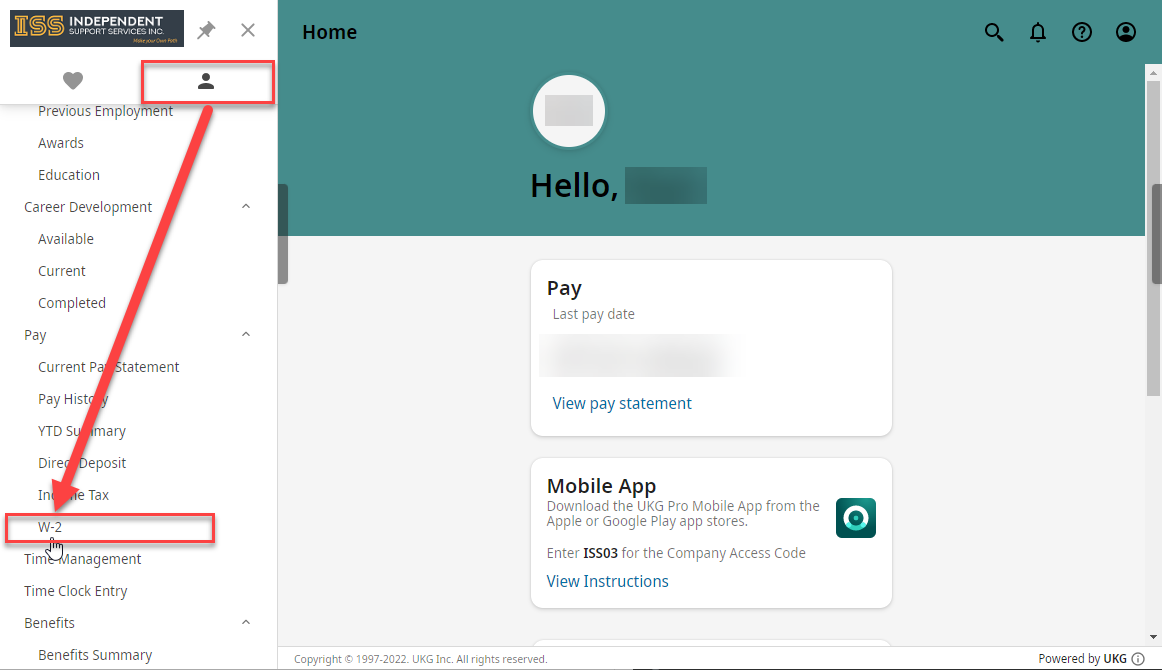 Selecting the Year & How to Print
Here, you can click on the year of the W-2 you are looking for to access it. You can also print the document by clicking on the Print Icon, at the top right of the screen.