How to Check your Pay Statements
Updated 10/19/2022.
Payday is Friday. UKG is the source for your paystubs. Please get them there. Paystub and check information on the Portal is not guaranteed to be displayed.
In your web browser, go to https://ew33.ultipro.com/ and log in using your user name and password.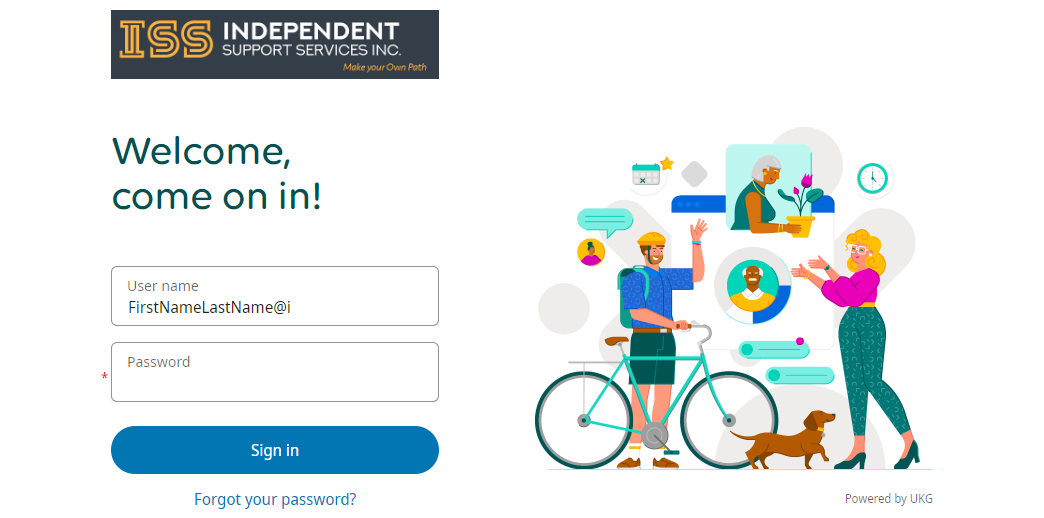 Current Pay Statement – This allows you to see the most recent Paystub. Alternatively, you can quickly access this by clicking on "View pay statement" link in the Pay section of your homepage.
Pay History – This allows you to see everything, going as far back as 2016.